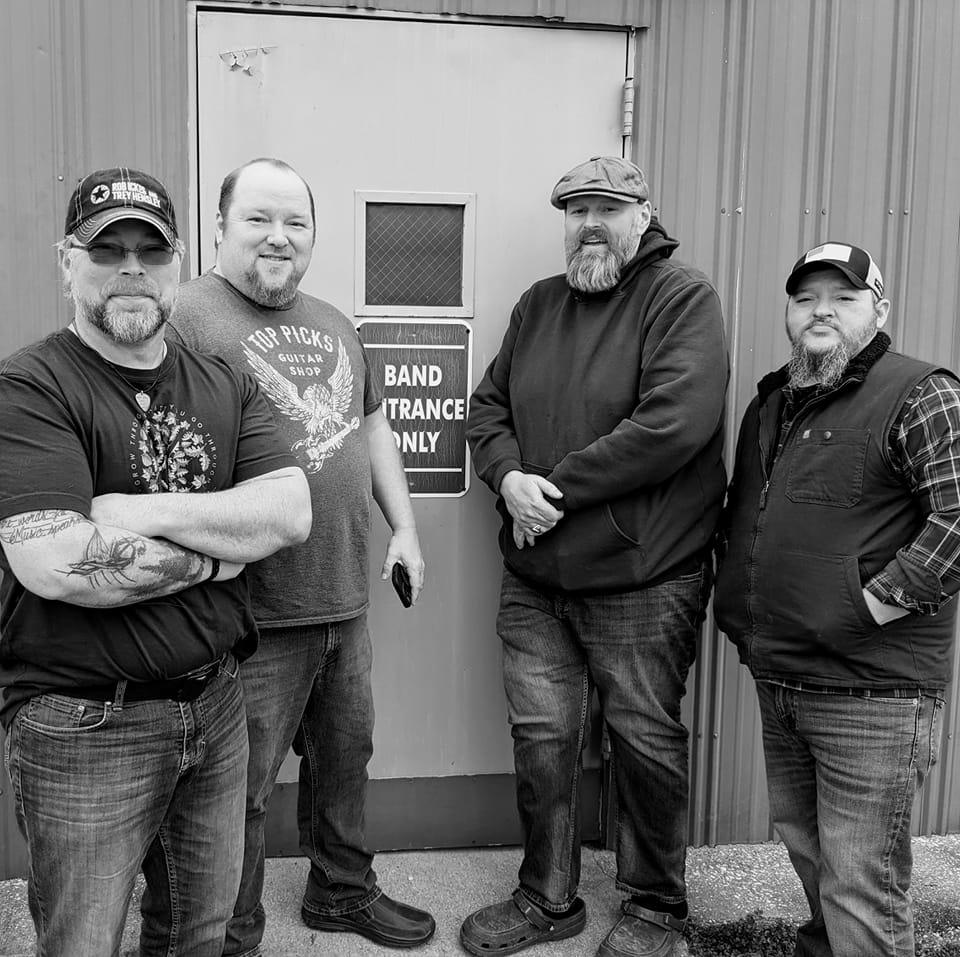 05 May

Tidalwave Road
Date: Friday, Sept. 22, 2023
Location: Sanders Stage
Time: 5:00pm
Ben is a founding member of TWR. Lead and Harmony Vocals, Banjo. He has a very powerful and unique lead vocal that will grab your attention quickly and keep you interested. Basically the same can be said about his bluesy banjo playing. He is known as the "voice" of the band and works hard to promote the music.
Carlie is also a founding member. He is known as the "natural talent" in the band. While his main instrument is the mandolin, he is an excellent guitarist, bassist and can handle the banjo fairly well also. In addition to having high expectations for the instrument solos, Carlie delivers a "spot on" harmony with Ben.
Daniel is the bass player as well as the twin brother of Carlie. Daniel is the foundation of TWR's solid, hard driving rhythm section. While he is the quiet one in the group, he is quick to compliment and motivate the other members. It's easy to see his dedication and passion.
Robert joined the band as the guitarist in the spring of 2018. He loves the acoustic guitar and uses daily practice time as a way to keep life in balance. Robert brings great work ethic, dedication and passion to the band. In addition to lead guitar, he is also eager to run the sound system, promote the band, and step in wherever he can.
Event Timeslots (1)
Friday 9/22/23
-

Webmaster