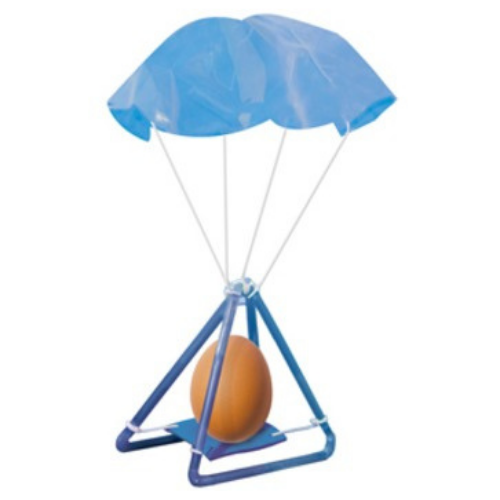 12 Apr

Survival Egg Drop Contest

Date: Friday, September 23, 2022
Time: 10:00am
Location: Cumberland Valley National Bank on Main Street

Area students can test their skills and try to be the successful one at dropping an egg without breaking it!  This event takes place on Main Street in front of Cumberland Valley National Bank.

There are three divisions: Elementary, Middle School, and High School. $1200.00 Prize Money will be divided equally among ALL finalists.
RULES
1. No registrations will be accepted after 9:30 AM
2. No parachutes
3. Drop will be from 50 feet
4. Eggs will be provided by committee and will be placed in your container on site. The committee must be able to remove the egg after the drop.
5. Your entry must be no larger than a 12″ x 12″ x 12″ container.
6. There must be a place on your container for judges to write a number with a marker.
7. Contestants must clean up after their drop.
8. Survival Egg Drop total prize money is $1200.00
9. All prize money will be divided equally among ALL finalists.
10. Prize for "Most Original Design" in each division.
Presented by Cumberland Valley National Bank