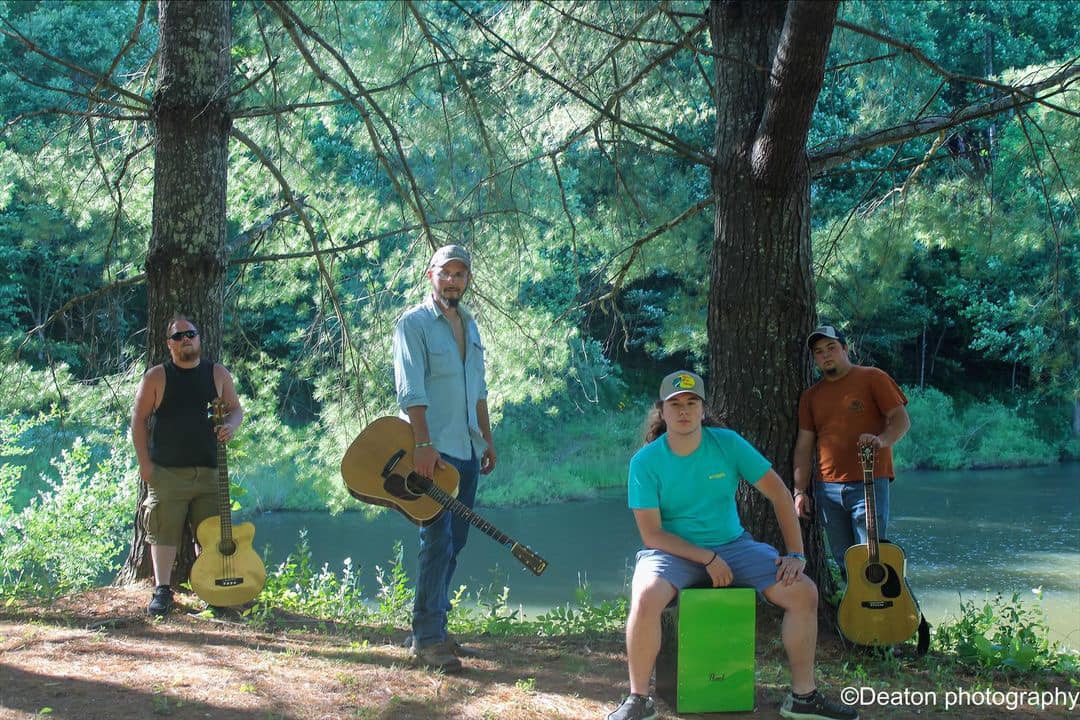 12 May

The Creekers
Date: Thursday, Sept. 22, 2022
Location: Stage of Stars
Time: 6:00pm
These four are from Eastern Kentucky, packed with bluegrass and country roots with an Americana flair. This 4 piece band from Hyden, Kentucky can entertain with their original music and familiar covers.
The Creekers is a group of boys hailing from Leslie and Clay Counties of East Kentucky. Being a group of friends, and family, that loves to play music it only made sense to start a band with all of the fun they all had playing together.  The boys decided on The Creekers as their band name simply because of where they grew up; Bull Creek, Jacks Creek, and Muncy Creek. While listening to The Creekers you will hear influences anywhere from Bill Monroe to Chris Stapleton to Dave Matthews and Cher. A bluegrass background mixed with the new Americana flair gives these boys a unique sound all their own.
Tanner Horton on guitar and vocals  is from Leslie County and has a strong background in bluegrass.  He has grown up with a number of uncles and cousins playing bluegrass as well as attended the Kentucky School of Bluegrass. He has sang in a number of festivals as a solo artist and is known for his bluegrass and 70s through 90s country covers. Cousins, Tanner and Allen began singing and playing music together shortly after high school and may be recognized by many locals for their shows and festivals played together.  Allen Hacker on bass and vocals is also from Leslie County with a country influence. We call him our love song man.  Covering ballads with strong vocals by Chris Stapleton and Nick Jamerson.
Jagger Bowling on guitar and backup vocals is from Clay County with brother Ashton on cajon. These two really round out the band and bring everything together. Jagger is another member strongly influenced by bluegrass and you can see him really express his love for music during the bluegrass covers and bluegrass influenced originals. Ashton started school at The University of The Cumberlands this fall but has a strong passion for percussion and is ready to play music with the band on a drop of the hat.
The Creekers are excited to bring you a musical experience we're confident you'll enjoy! Be on the lookout for the upcoming EP!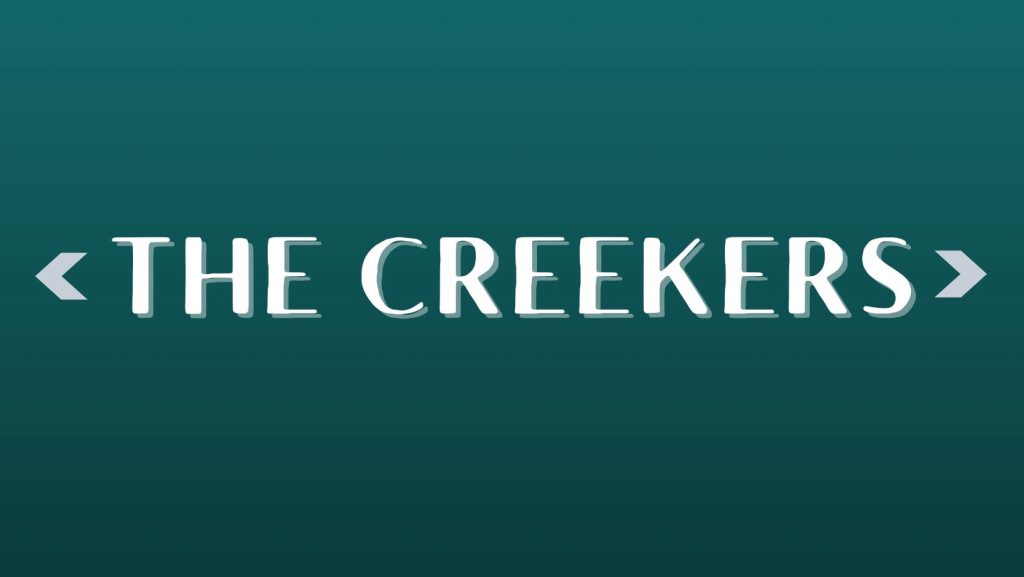 Event Timeslots (1)