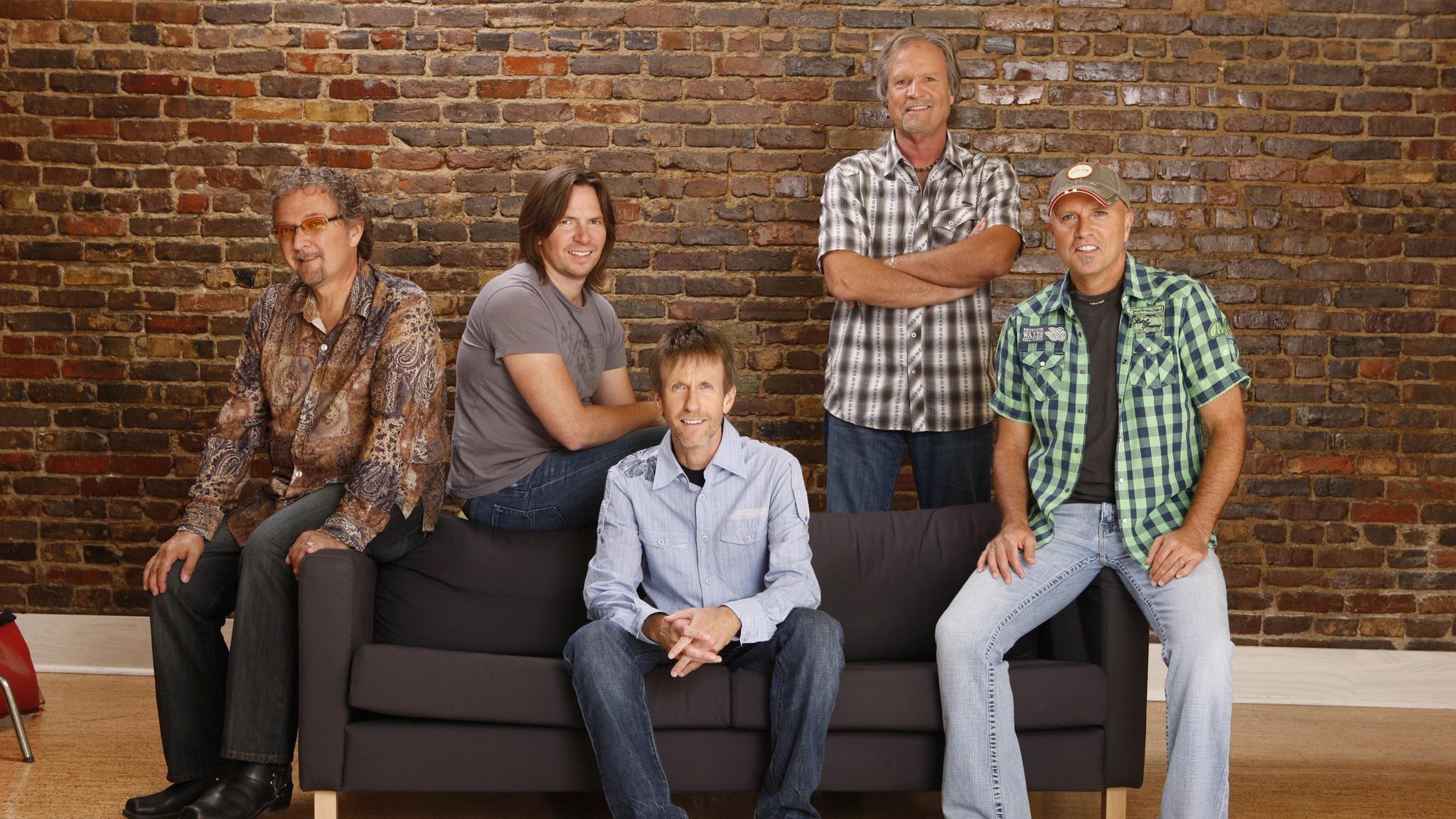 25 Sep

Sawyer Brown

Sawyer Brown is an American country music band founded in 1981 in Apopka, Florida, by five members of country pop singer Don King's road band, first choosing the name Savanna before switching to Sawyer Brown, also the name of a road near where they practiced. Sawyer Brown has released twenty studio albums, of which three have been certified gold in the United States for sales of 500,000 copies. More than 50 of their singles have entered the U.S. Billboard Hot Country Songs charts, including three #1 singles. 

More than 4500 shows and counting. Twenty-three albums and over 50 chart singles with hits, including "Step That Step," "The Walk," "Thank God for You," "The Boys and Me," as well as the band's anthem: "Some Girls Do." This award-winning group loves to perform and have earned their place as one of the premier live acts in music. The group began by playing 275-300 nights a year for the first decade or more of its career—and has never come off the road.

To date, the band has released 18 studio albums, five compilations and one live album, garnering 50 charted hits and three No. 1 singles. The band is celebrating its 30 anniversary with the release of their 23rd album, Travelin' Band.
Event Timeslots (1)