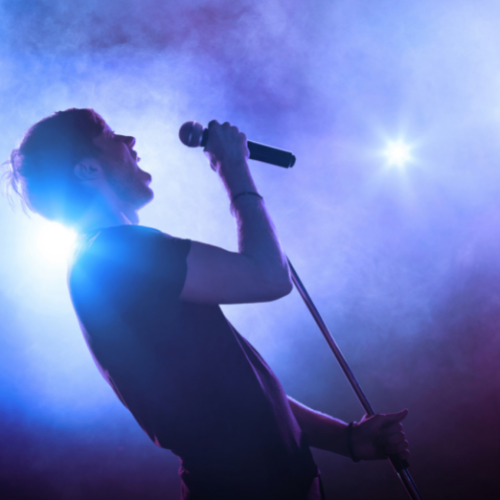 29 Sep

OTG Karaoke

Date: Thursday, September 22, 2022
Location: Sanders Stage
Time: 7:00pm

Do you have a favorite song you rock out driving the car or sing in the shower? Bring your talent to the Chicken Festival at the Karaoke Contest. You can choose your song from our list provided during our registration. The Karaoke Contest is for ages 16+ and limited to the first 25 contestants. Registration starts at 6:00pm.

Contestants 17 years and under will need to have a legal guardian be present during performance and must sign a waiver to for minor to participate.
Event Timeslots (1)