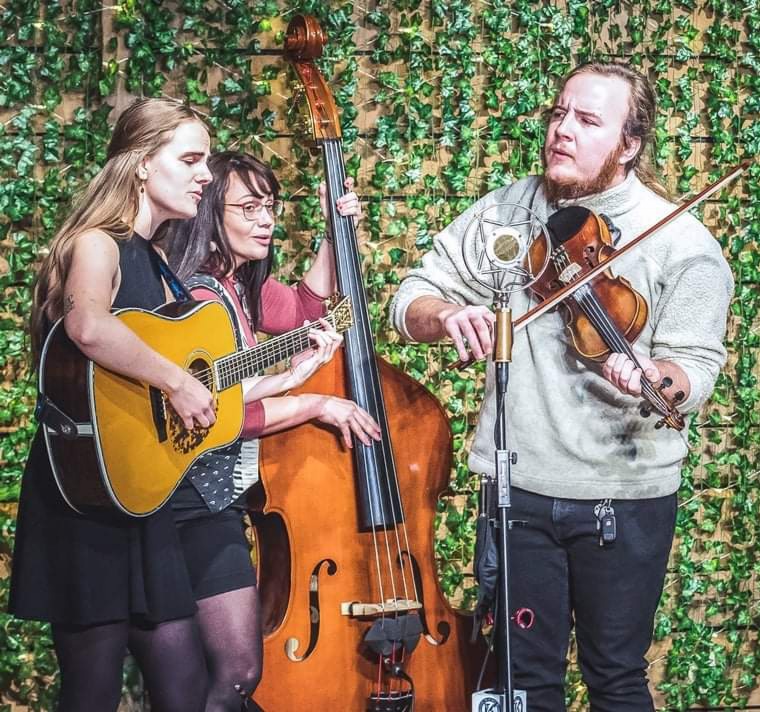 12 May

Mama Said String Band

Date: Thursday, September 22, 2022
Location: Stage of Stars
Time: 7:30pm

A three-piece collection of songwriters, David O'Neal, Katie "Didit" Caudill, and Kaitlen Farmer, is Mama Said String Band. Based out of Louisville, KY and established in 2016, Mama Said String Band brings a refreshing reinvention to sounds once forgotten. Individually, each member's background spans multiple cultures, genres, and styles. Together, they draw influences from Bluegrass, Folk and Americana while focusing on vocal harmonies and contemporary instrumentation to build an eclectic, eurythmic melody and tactfully delivered message.
Event Timeslots (1)