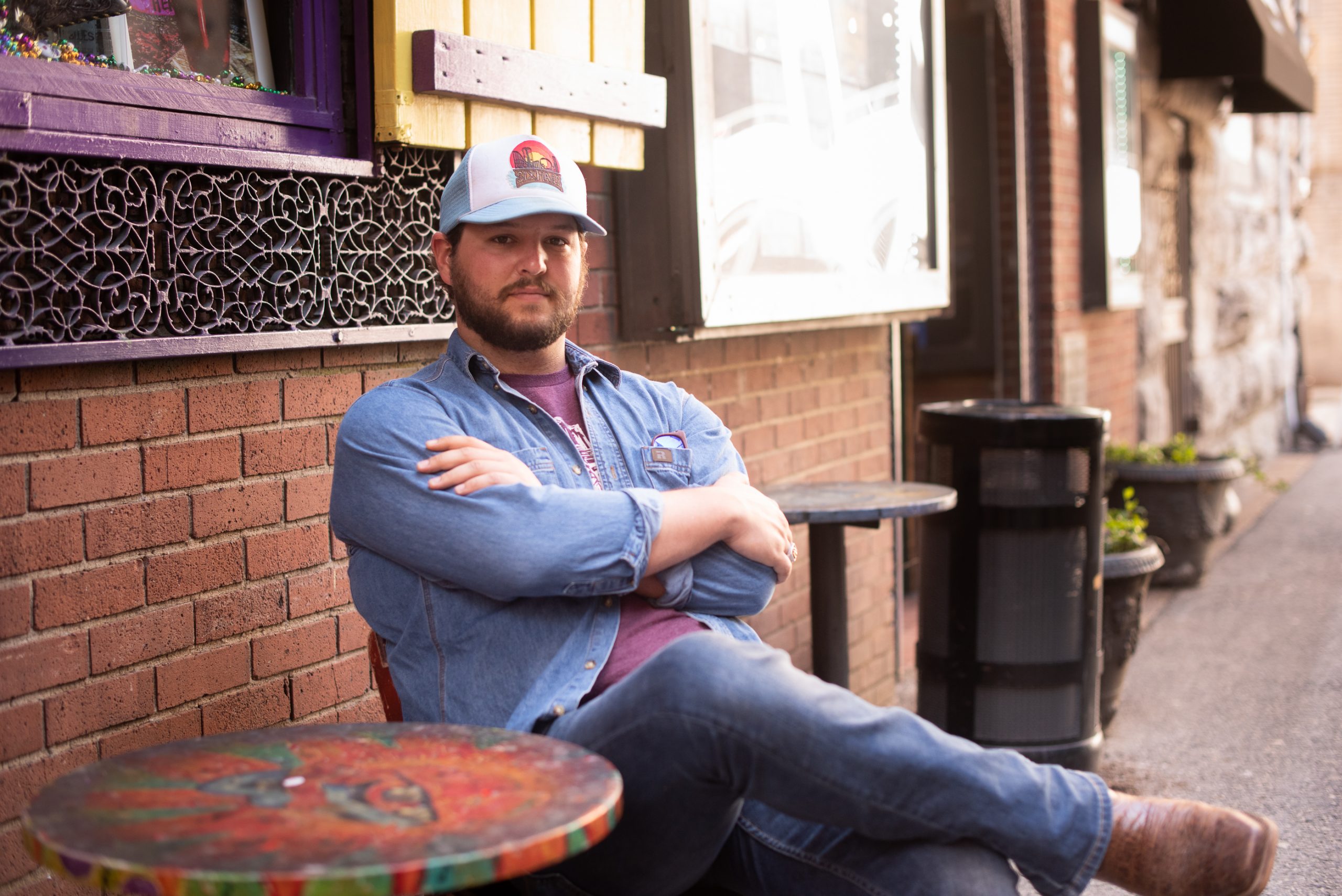 30 Sep

JB Strauss

From the true southern city of Macon, Georgia, and a family steeped in oral tradition, JB Strauss meshes music with storytelling in effortless fashion. Influenced by the heavy, electric style of bands like The Allman Brothers, Credence Clearwater Revival, and Lynyrd Skynyrd, along with poetic and witty writers like John Prine, Gram Parsons, and Jim Croce, it is fitting JB borrows from the notion that 'everything that rises must converge.'

Also noteworthy are the years JB spent with family and friends on Georgia's Golden Isles. His music is redolent of the intricacies and depth of life in the marshes and intracoastal waterways and leans on their life-giving elements to feed the soul when the rivers of home run murky. As JB followed in both of his grandfathers' footsteps, achieving a law degree all his own, he learned the stories hidden beneath the surface of life in the South. The musical result? The ability to deftly balance the human qualities of contradiction with spiritual redemption. "These songs are part of the foundation of who I am as a person and now as an artist," JB says.

In "Man Possessed", the title song of his debut EP, out everywhere December 5th, JB speaks of his grandfather's life as a Judge and "…how that life wore him down like river over stone…he became a man possessed with moving on." Another tune, "Piss Ant Hill", which will be released as the first single on 11/22, is a humorous, yet poignant tale of a man whose fatal mistakes land him in Georgia's Reidsville Prison. With no one to claim him when he dies, the subject's destiny becomes a date with a pine box on prison land reserved for the unclaimed.

As JB launches his artist career, one can expect honesty and intensity, truth and salvage. His presence on-stage is paramount to the experience and fans will feel it immediately when they step into one of his shows. "Man Possessed" represents just the first chapter of a long musical journey ahead. Indeed, it's harvest time for JB Strauss.
Event Timeslots (1)