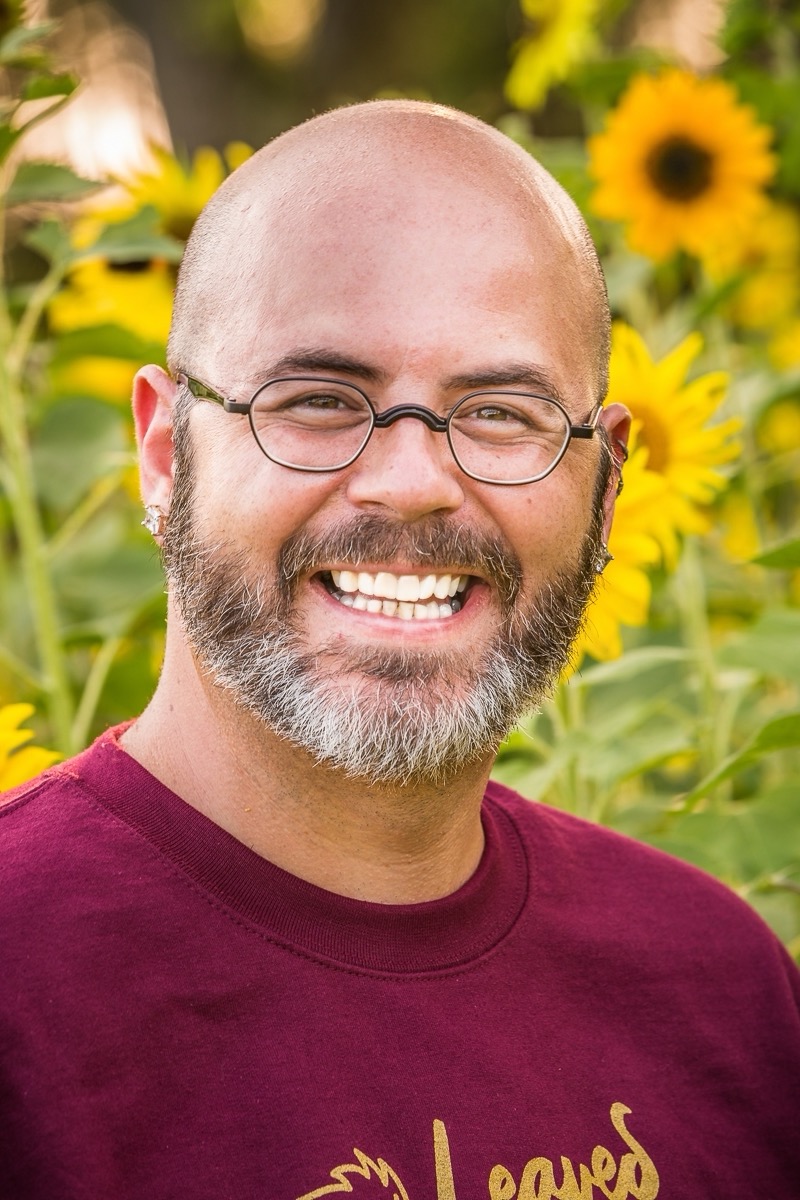 29 Jun

Meet and Greet TV/Celeb Chef Jason Smith

Date: Friday, September 24
Time: 1:00pm-2:00pm
Location: Across from the Chicken Coop at Somerset Community College Tent

Meet and Greet Jason Smith, a TV/Celeb Chef and Entrepreneur and a native of Laurel County. Friday, September 24th 1pm-2pm at the Somerset Culinary Arts Tent across from the Chicken Coop.

"Lord Honey" Jason Smith is not a "cookie cutter" chef (pun intended). He has no culinary or pastry training, nor has he been involved in the professional food world. He is a self-taught cook and baker, learning at his grandmother's knee from the age of 6, in his beloved home state of Kentucky. Through the years, Jason has taken his Granny's heritage recipes and given them his own twist, to develop a style he likes to refer to as "Country Bling." Good ol' country and southern-rooted food elevated with fresh, vibrant ingredients, changing the minds of millions on how traditional food actually looks and taste.

​It is this style, along with his captivating personality, vibrant outfits and ease in front of the camera that has made him a "Triple Crown" winner in the competitive kitchens of a National TV Station; winning  Holiday Baking Championship—season 3, Holiday Baking Championship—Kids vs Adults—2016, and the ultimate title of Next Food Network Star—season 13. Jason not only wowed the judges with his expert culinary skills, he also won the heart of America with his down-home personality and colorful interpretations of Eastern Kentucky and southern jargon that can only be termed as "Jasonisms."

Jason is a judge on Best Baker in America, and Worst Bakers in America and has appeared on the Rachel Ray Show, Pickler & Ben, Home & Family and several other nationally and locally televised programs. Jason has also judged Haunted Ginger Bread Show Down, Holiday Wars and is regularly featured on The Best Thing I Ever Ate.

​Whether he is at home with friends and family, tending to his vegetable garden and chickens, or working on various food TV projects, Jason will always stay true to his "Lord Honey" roots; being an ambassador for his home state, emphasizing his "Country Bling" cuisine and showcasing his "Holy Trinity" of Bourbon, Bacon and Butter.